Virginia Commonwealth University researchers have decoded the genome of a bacteria normally present in the healthy human mouth that can cause a deadly heart infection if it enters the bloodstream.
The finding enables scientists to better understand the organism, Streptococcus sanguinis, and develop new strategies for treatment and infection prevention.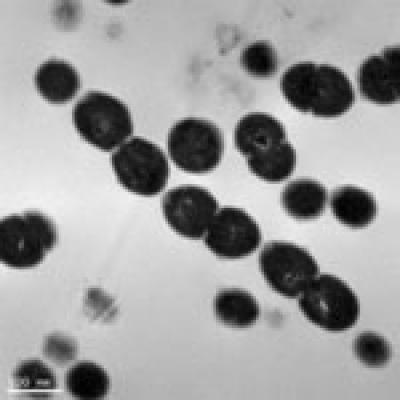 Transmission electron micrograph of S. sanguinis. Credit: Image courtesy of Lauren Turner/VCU.